What makes our Manchester-based house cleaning service stand out
We connect you with trusted, safe and qualified cleaning professionals for all your house cleaning needs. As the best house cleaning service provider in Manchester, we're committed to keeping our client feedback 100% positive. Our cleaners deliver wow-results in your home and our friendly customer service team completes our mission to keep our clients satisfied. This is fundamental to our identity as a company. We have very high expectations for our expert cleaners and we get feedback from you on each and every job they do. Unlike other house cleaning service providers in Manchester, we believe it is non-negotiable to make our clients lives easier.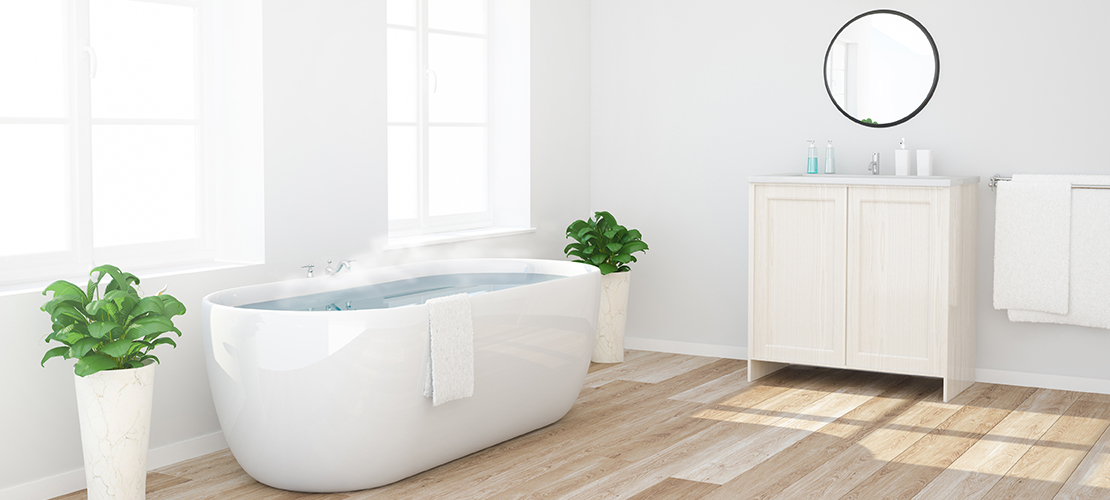 We know exactly what an occasional house cleaning service should include in order to make your home look its best. We offer a wide range of deep house cleaning services in that go beyond the surface and pretty much cover everything you can imagine. This service is a comprehensive top-to-bottom clean. We recommend a deep cleaning if you have not had your Manchester home professionally cleaned within the past three months, or if you do not use a cleaning service on a regular basis.